Diesel Generators Wanted
Top cash price paid for all types of surplus diesel power generators, electric power generators, standby industrial or commercial sized backup generators, open sets, full canopy or acoustically attenuated, all major brand names sought.
UK Nationwide coverage we can provide assistance with professional removal and take care of all the logistics involved to ensure a smooth transaction.
Contact us now to quickly evaluate your generator. Send us photos of your generator Click Here
We buy generators from:
Warehouses
Dis-used Factories
De-commissioned Units
Building Contractors
Electrical contractors
Chemical Plants
Landlords
Landlord Agents
Old Hospitals
Medical Labs
Nursing Homes
Demolition Contractors
Petrol Stations
Farms
Local Councils
Schools
Generator Rental Companies
Give us a call or use our Call Back facility leave us your number and we will call you back Click Here
We have expanded our resources, purchasing process and efforts since early 2011, to ensure quick cash payments and prompt removals,

We are looking for immediate purchasing opportunities, we buy any makes, models and any size of generators from 10kva upwards.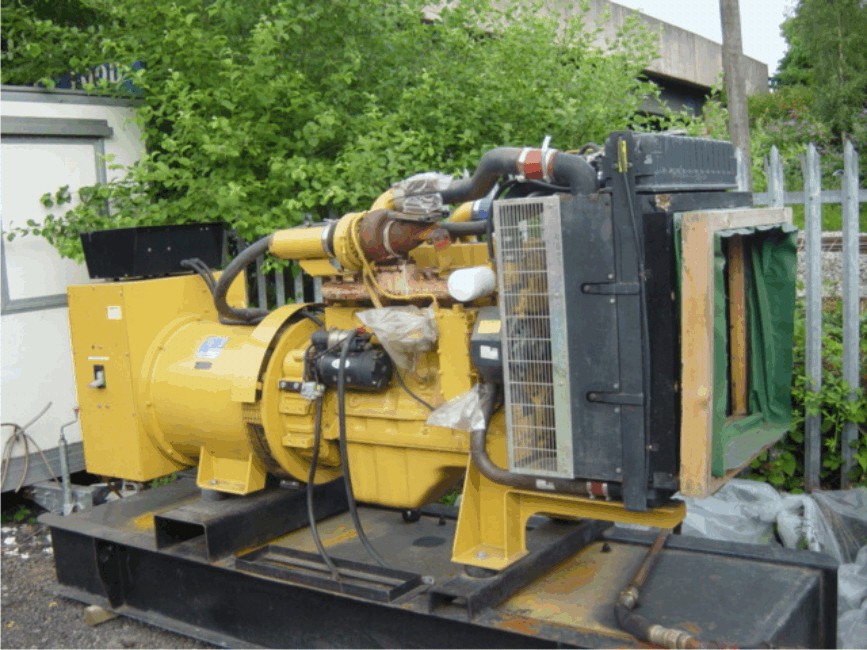 With years of experience in the business, we have the experience, financial ability to buy surplus and disused diesel powered generators throughout the UK and Europe. We can provide assistance with professional de-installation and freight, we take care of all the logistics required to complete the transactions.
In order to quickly evaluate your generator for purchase, we need the following information:- Size, Make, Model, Engine, Hours run, nationwide location and a photo of the unit. If for some reason you don't have any information on the generator just send us a picture or two, this will give us a rough idea of what you have available,
Contact us with this information and we will make you an immediate cash offer, Be sure to include your contact details, name, company, phone number etc…supplying us with as much details as you can about your used diesel generator, you will be are assured of getting a top price for your generator,
We purchase used working generator sets, backup generators, standby and mains failure installations, data centre backup power units, we would be still interested in non working and faulty generators, we value them as according to the fault, the repair and recondition costs can normally out value the overall generator value.
Submit photos of your generator using this form Click Here
---
Cash Paid For All types of Diesel Generators call us now
---
Send us Photos